Tier 1 Coaches Announced!
---
---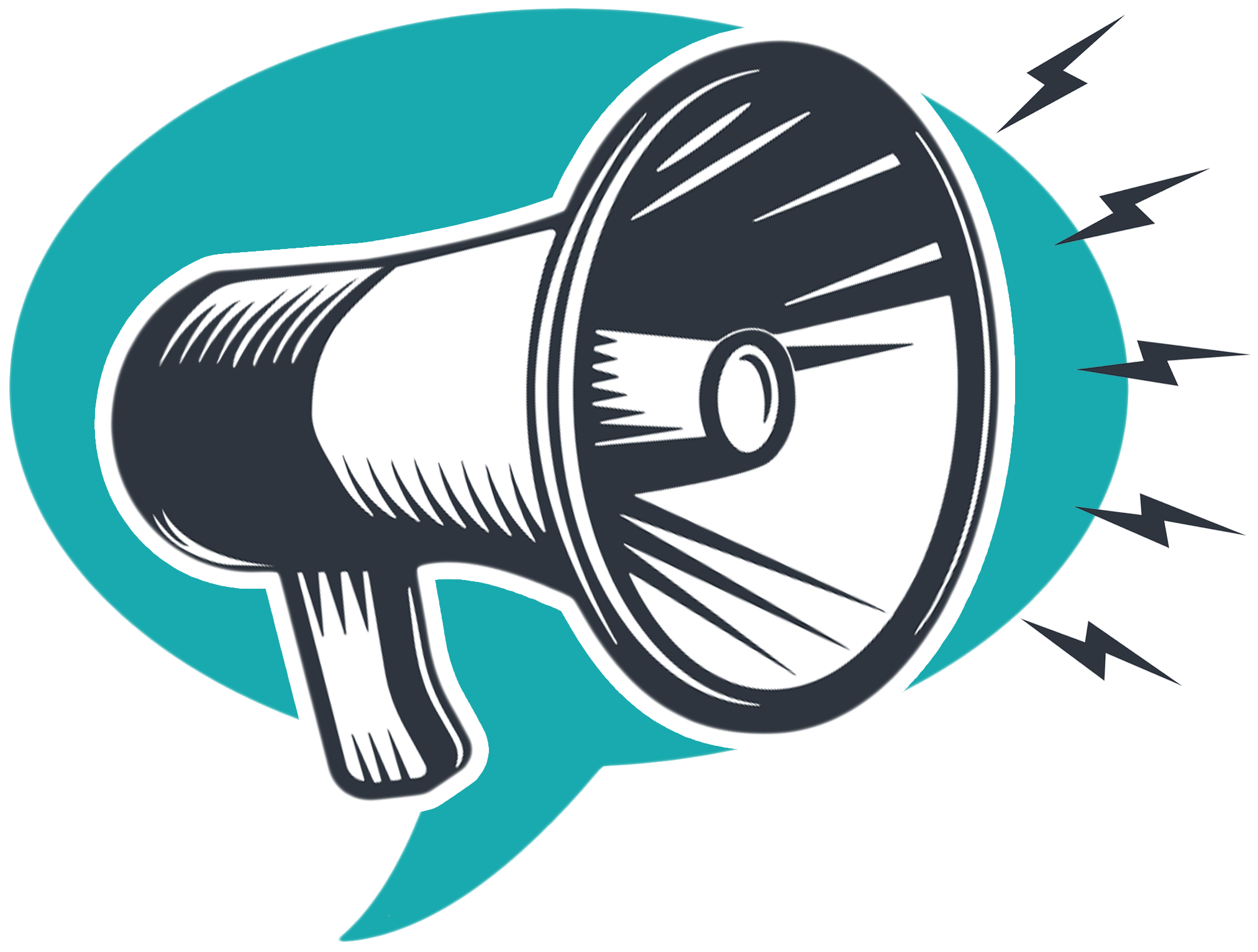 ---
We are happy to announce that the board has approved, and the individuals have accepted, the following Tier 1 coaching positions for this coming season:
U14 Tier 1 - Reagan Wynn and Hilary Gabriel
U16 Tier 1 - Jacqueline Cote
U19 Tier 1 - Scott MacDonald
All of the Tier 1 coaches bring a wealth of knowledge and experience to the ice from both coaching and playing perspectives. Thank you for volunteering to lead our Tier 1 teams through this upcoming ringette season!